Good food is just a fridge away
Shift work, working in the global labour market and increasingly flexible working hours. 9 to 5 is so yesterday - today it's 6 to 3 or 12 to 9. And what if your stomach is rumbling but the staff restaurant is already or still closed? Or even worse, there is not even one!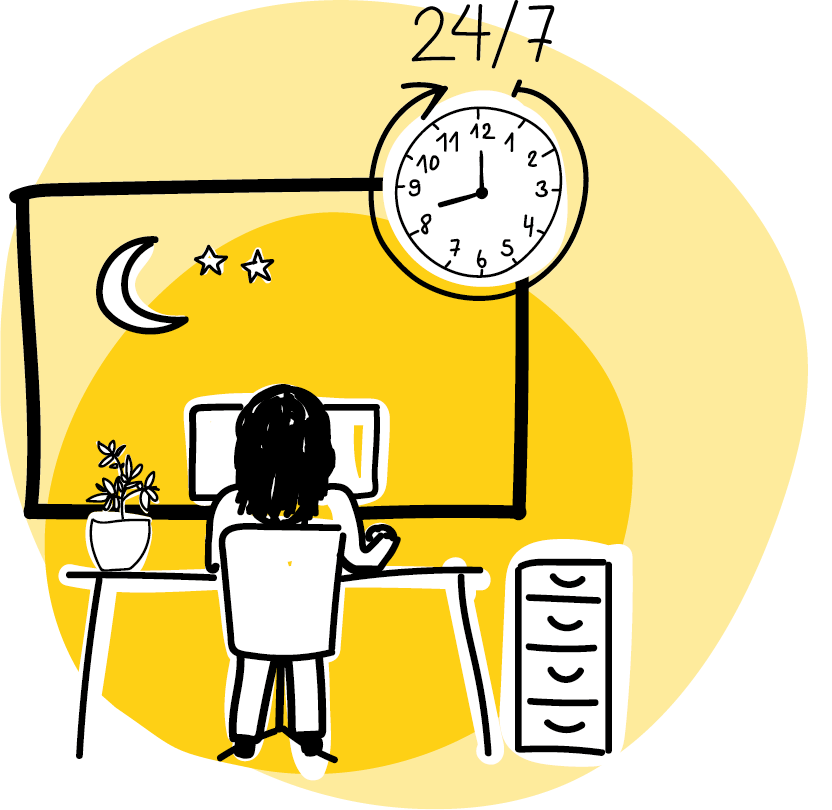 Tadaaa...
the solution is called flavors: a fridge bulging with delicious take-away products: a muesli in the morning, a salad at noon, a sandwich when it gets late. Our fridge is there for you 24 hours a day. Simply open the fridge with our app and take out the flavors. Yummy!
That's how it works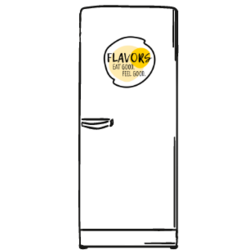 1
We install
 the fridge
We put the fridge in your office wherever you whish. Make sure to check out our requirements below.
2
We fill the fridge
Every day we produce fresh products in a Eldora-restaurant near your office and put them into the fridge, so you get delicious food around the clock.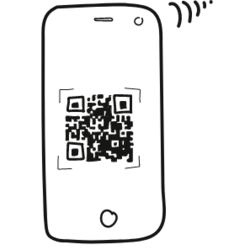 3
Operate the fridge with our app
With the flavors app you open the fridge and pay your products.
That's inside the fridge
Sweet, sour, salty, umami: we pack a full load of flavour into our daily freshly produced take-away products. Our packaging is made of renewable raw materials and is 100% biodegradable.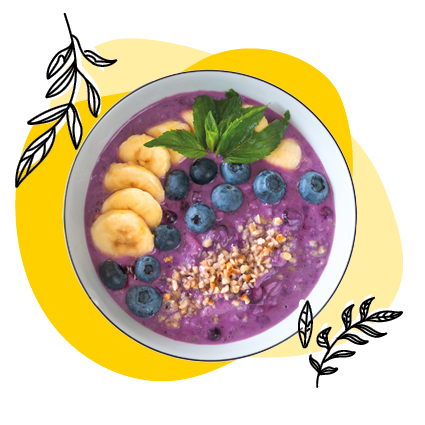 Muesli & Co.
Breakfast time with delicious muesli, granola yoghurt or smoothie bowls
Salads
Perfect for a light lunch our colourful salads are also a delight for the eye.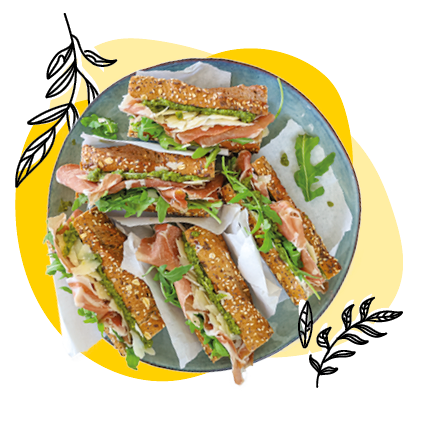 Sandwiches
Wether a roll or a large baguette for the ravenously hungry; our delicious filled breads and wraps meet every taste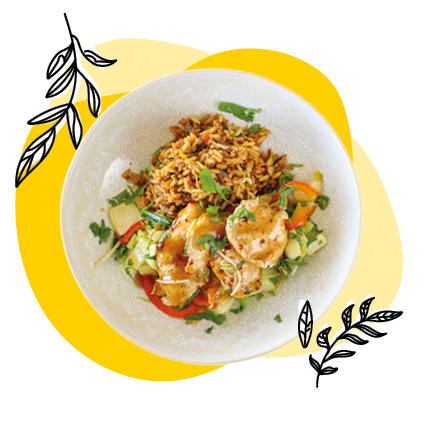 Menus
For those who are looking for something warm and healthy we have menus with under 600 calories to heat-up.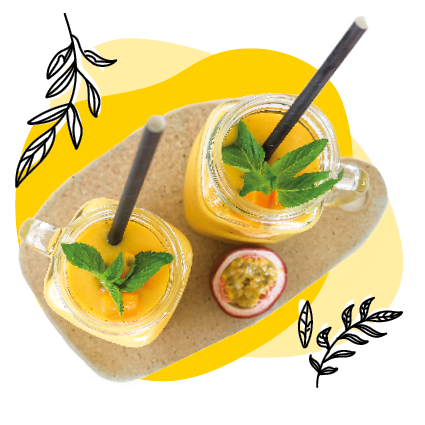 Drinks
Need some vitamins? Grab a Smoothie. Need to maximize your energy? Get an Energy drink. We got you!
Previous
Next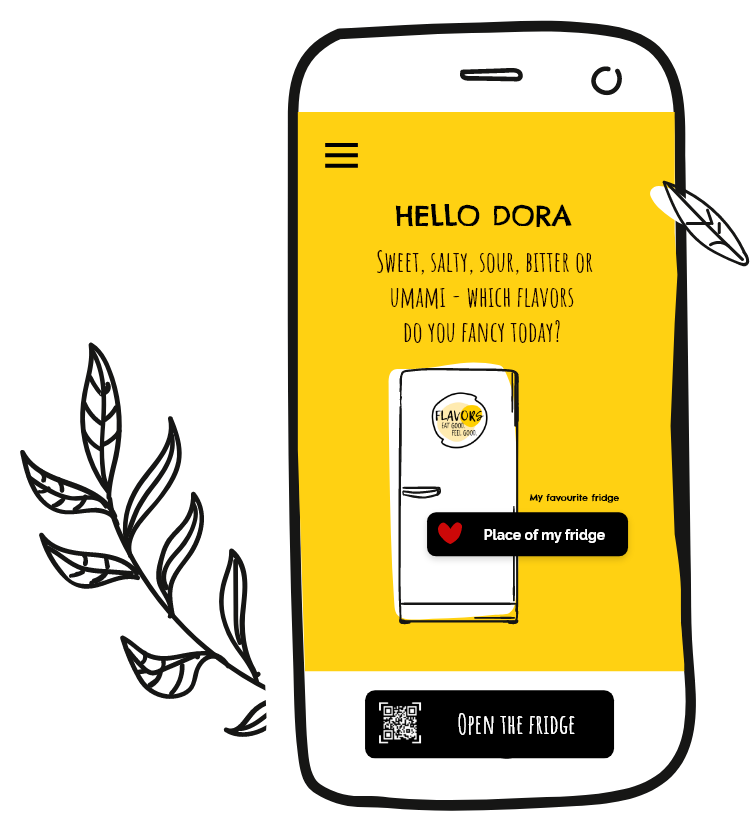 The Flavors App
Carry the fridge in your pocket. Dowload the Flavors App and you are ready for Flavors. Once you have deposited your credit card, you can open the fridge. Take out the product, scan it and pay directly in the app. In your virtual fridge you will find all the products with their ingredients and allergens.
Requirements for the Flavors fridge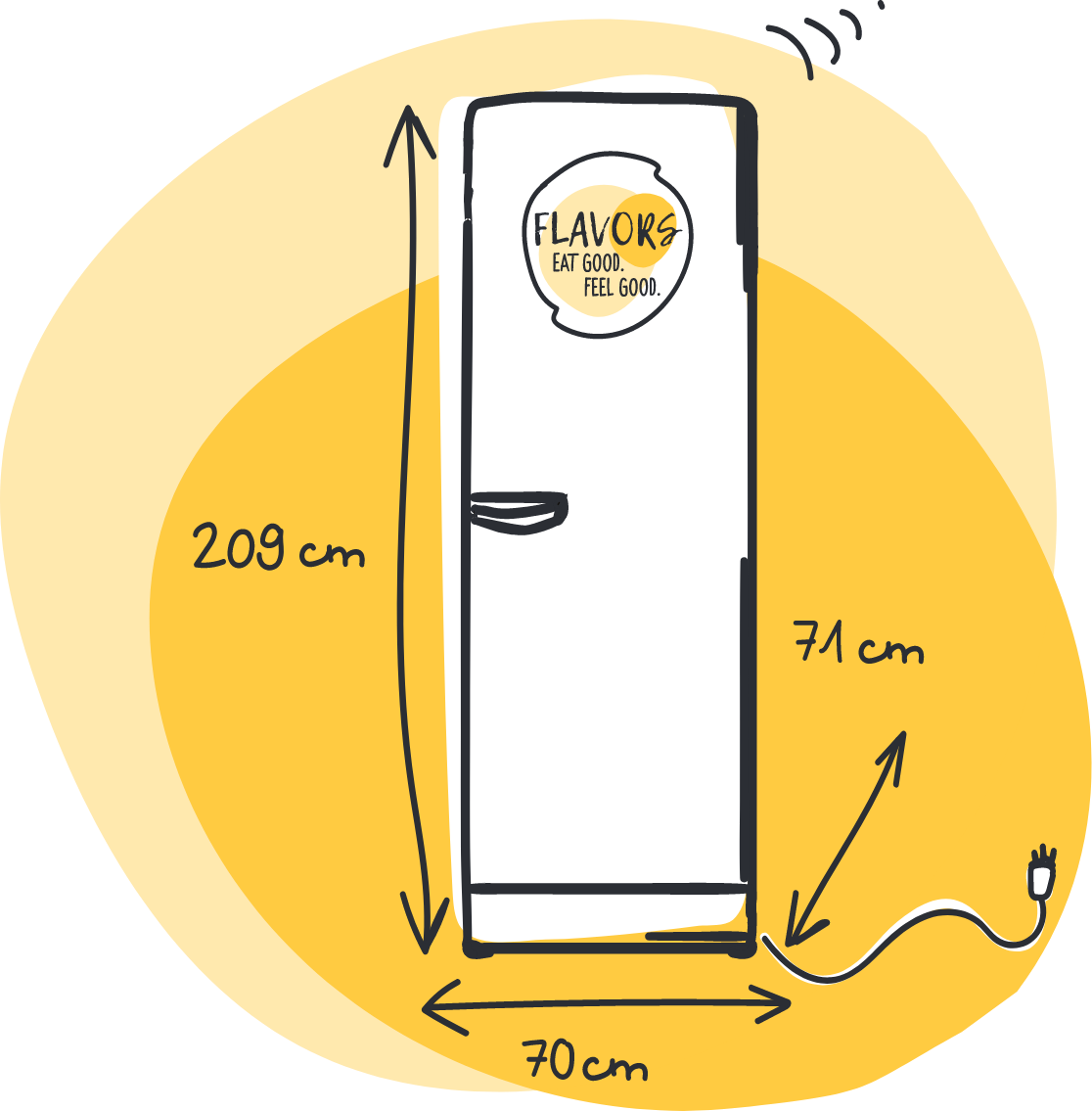 These are the requirements for the fridge
at least 1m2 space

an Eldora restaurants nearby

Power supply

4G network reception

Access for our employees

optional: a microwave