Contract catering
Where sausage meets quinoa: modern collective
catering is shaped by contradictions and a desire for individuality. All that makes our business multi-faceted, challenging, human and fun!
TEAM PLAYERS WHEN WORKING,
INDIVIDUALISTS WHEN EATING:

Can't tolerate any dairy products
Became a vegan six months ago
Single, can't cook, eats too much fast food
Loves traditional Swiss food
An athlete, prefers protein-rich food
The staff restaurant
A REFLECTION OF CORPORATE CULTURE,
INWARDS AND OUTWARDS
From a statistical point of view, a company's human capital is its most important asset. A modern nutritional concept increases productivity, creativity and employee satisfaction. A healthy, balanced diet is a key tool in any corporate health management program.
Be it for coffee breaks, snacks or shared lunches, the staff restaurant is an important place in most companies. A pleasant environment facilitates relaxed, informal contact with colleagues – an attractive choice of products, friendly staff and optimum infrastructure make our restaurants an all-round enjoyable experience.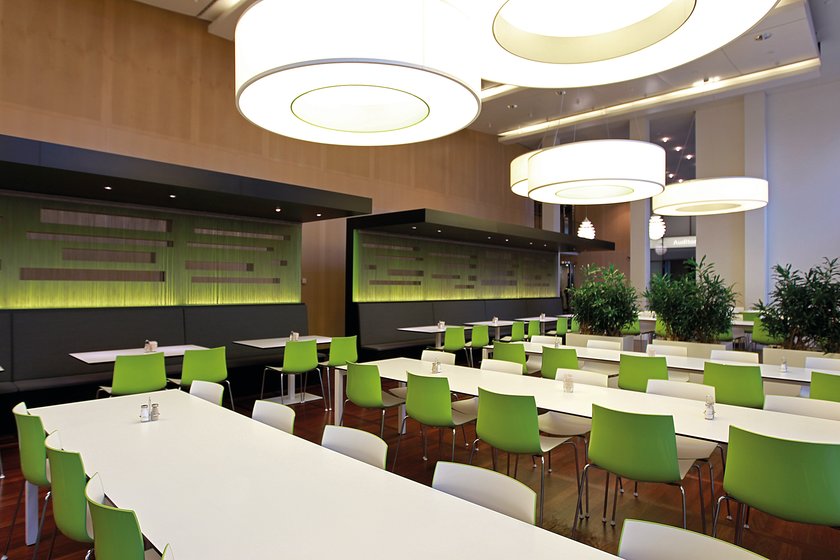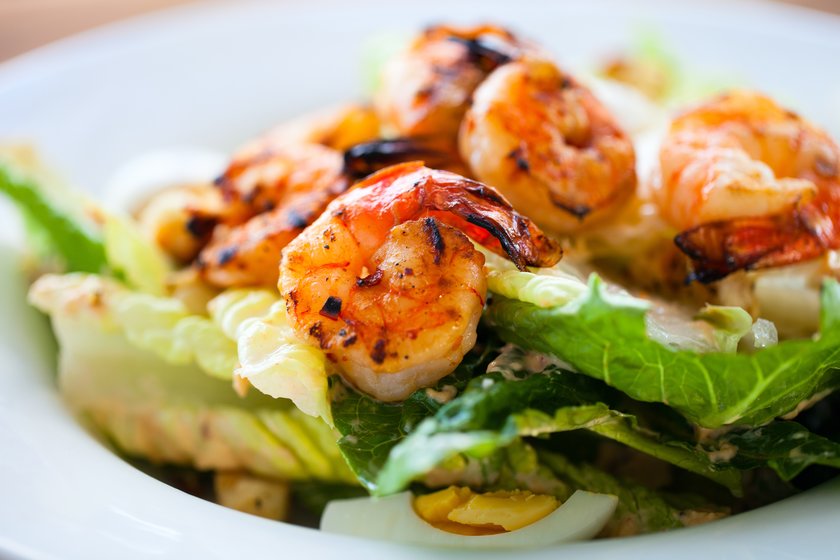 Innovative kitchen planning
DESIGN AND INSTALLATION, EVERYTHING FROM THE SAME SOURCE
From the kitchen to the interior design, from large canteen kitchens to avantgarde gourmet restaurants, we can help you plan the ideal restaurant, custom-designed to meet the needs of both customers and guests.
Today's business kitchen is only half the size of what it was ten years ago. The appliances are smaller, more effective and more energy-efficient. With innovative, modern planning, the extra space gained can be redeployed in a spacious free-flow area with zones and islands. No matter whether you have 1,900 or 50 lunches to serve every day: our goal is to ensure that guests with trays can move around freely without being crowded.
By the way: an entire new installation may not always be necessary. A clever facelift can work wonders!
On the campus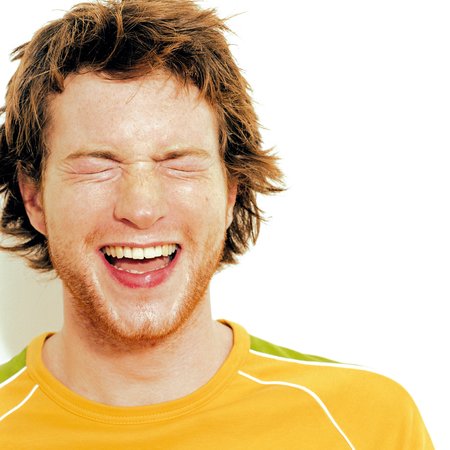 HEALTHY, MODERN, COST-EFFECTIVE
Young people at school and in higher education deserve innovative, state-of-the-art catering concepts. We meet that requirement with trendy, multifunctional solutions for self-service restaurants, coffee and kiosk shops, sandwich and take-away bars and vending machines. The food served must be healthy and must also take account of social, ethical and ecological aspects. Good value for money is particularly important when designing concepts for young people.
Given that student canteens are increasingly used as somewhere to meet and eat at any time of the day, we believe it is especially important to provide a modern lifestyle ambiance. Our aim is to create places in which to consume food and drink, but also places to meet up, where visitors can relax, refresh themselves and refuel with energy.