We love food
Food is an expression of our personality. It connects us with other people and provides well-being and good health. We have made it our vocation and passion to add to the quality of life of our guests with delicious food.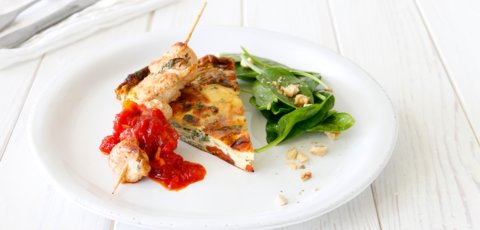 All our chicken comes from Switzerland
Tomato neutralizes the oxalic acid in the spinach
Oxalic acid in the spinach binds iron, making it more difficult to absorb
We only use Swiss free-range eggs
Nuts contain valuable unsaturated fatty acids
Our vegetables are sourced from regional suppliers
This dish contains 780 calories per serving
Coffee culture – We celebrate the most important office drink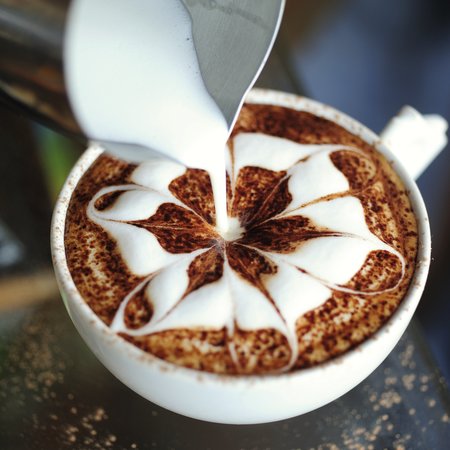 Whether simple cafeteria or barista coffee bar: brewing up a good cup of coffee is an affair of the heart! The coffee bean itself has a big impact on the final product. An espresso requires a different type of bean to a milk coffee. That's why we make our coffees with different types of beans.
Barista coffee bars are our specialty. Trendy coffee beverages such as mochaccinos, etc., are made with professional piston machines. A barista's craft must be learnt! We train our barista bar employees from the ground up and hold regular coffee training sessions.
But the real strength of our coffee culture lies in our combined offering of beverages and complementary products such as sandwiches, muffins and pastries – not forgetting the friendly service! We also serve a wide range of top-quality teas, just as you would expect from a good coffee bar.