Culinary business card
All our cooking is fresh because homemade tastes best! Buying seasonal, regional products is our way of helping to take care of the environment and support our farmers.
Green market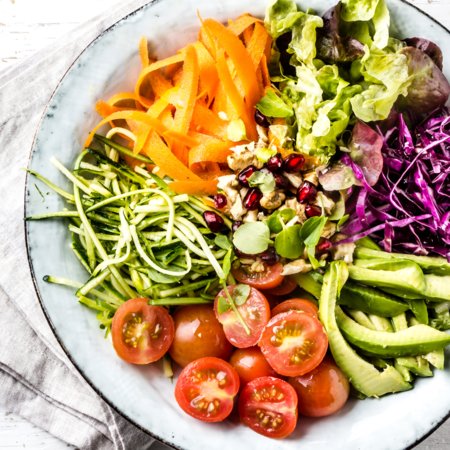 Salads have become the discreet stars of modern, light cooking. Whether eaten as a starter, a healthy side dish or a satisfying meal, salads taste delicious and can be enjoyed without guilt! A pleasure for the taste buds, they also add a welcome dash of colour to please the eye!
At our «Green market» buffet, guests can put together a low-fat but well-balanced meal for themselves. A balanced salad buffet includes plenty of fresh leaf salads as well as salads made from vegetables, beans, lentils, cereals, pasta, rice, tofu, meat and fish. A generous selection of nuts, kernels, seeds, oils and vinegars provides the icing on the cake.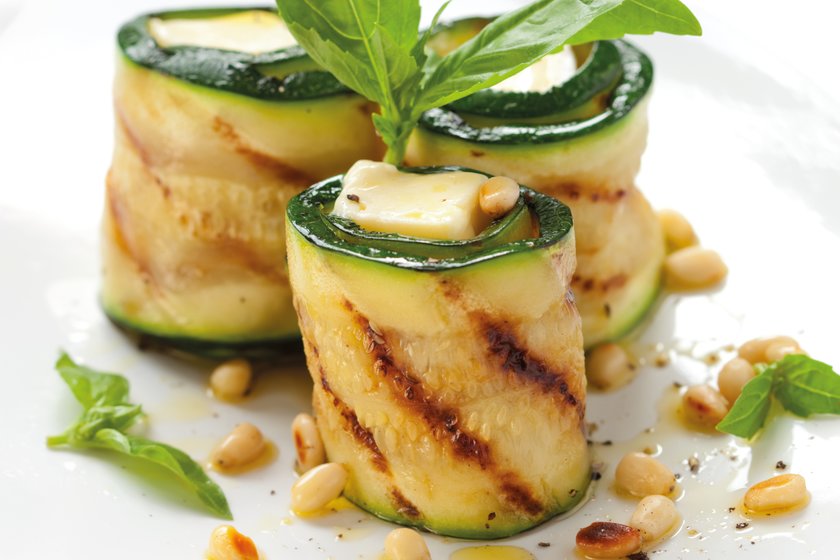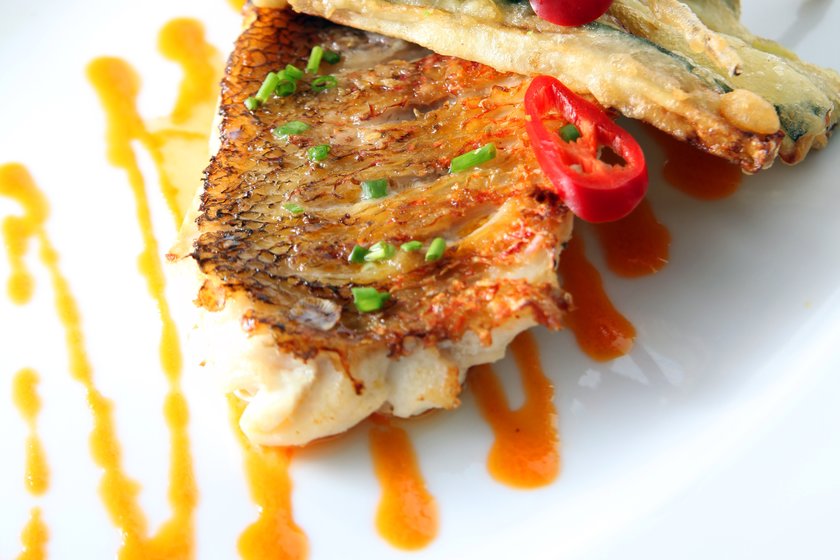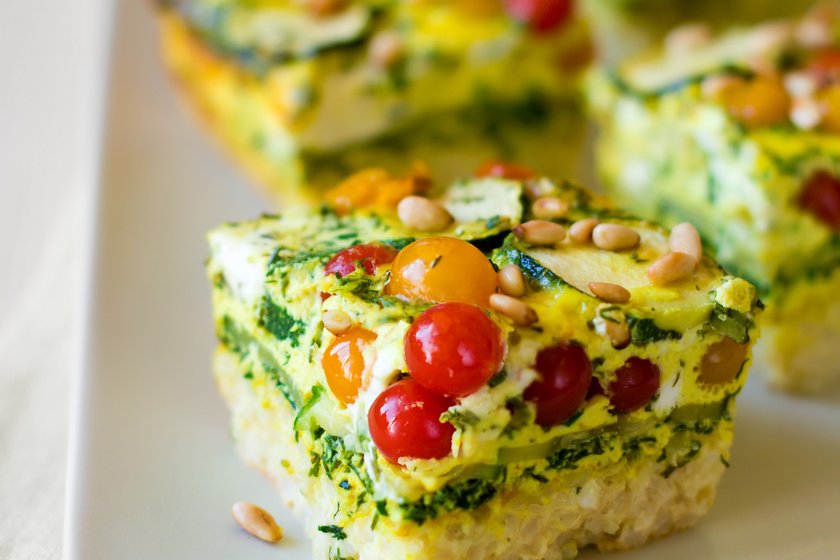 «Smart eating»: we make healthy eating sexy!
Healthy eating has long been associated with «do not» signs and tedious calorie counting, and much too rarely with notions such as fun, pleasure or sensuality.
Based on the guidelines published by the Swiss Society of Nutrition, we have developed a concept that is easy to apply in an everyday working context whilst also being healthy, light and delicious. We call it «Smart eating».
Less salt, less sugar, less fat: «Smart eating» proposes dishes based on a varied and balanced diet, all with fewer than 600 calories!
Natural, packed with vitamins, big on flavor and seasoned with plenty of fresh herbs: We take the extra time required to cook our «Smart eating» dishes gently. This preserves the maximum amount of valuable nutrients.
Smart Snacking: We also apply the «Smart eating» concept to our snack food offering that includes healthy wholegrain rolls, sugar-free fruit muesli, light sandwiches, mixed nuts, etc.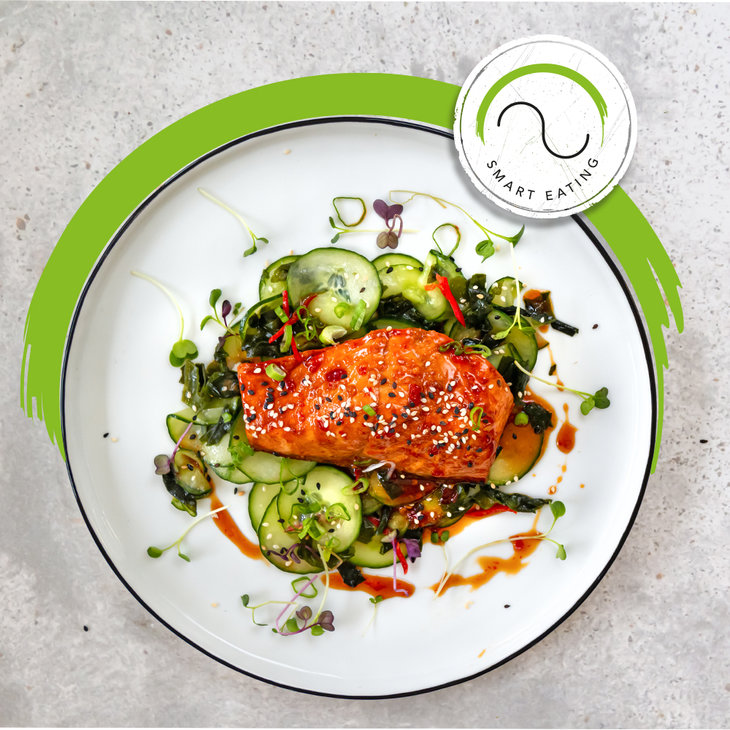 Come with us to a culinary journey to Japan. In our newest issue of the Smart Eating magazine we present the japanese cuisine and its healthy benefits.
Snacks & Sandwiches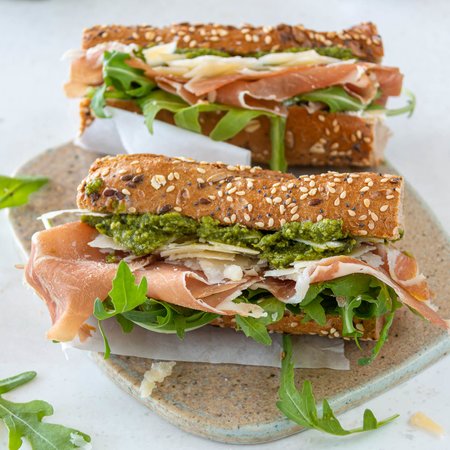 An important meeting, an urgent delivery deadline or a jogging session – good alternatives are a must when there just isn't time for a restaurant lunch! Our range of snacks is tailored to the needs of today's employees and comes in a wide range of hot and cold foods in portions of all sizes.
Hot snacks, take-away salads, sandwiches, crunchy muesli, smoothies, yoghurt, freshly cut fruit, cakes, pastries and slices, chocolate bars, ice-cream, healthy power bars, mixed nuts or a simple banana – we're sure to have your favourite snack!
Vegetarian and vegan
Many people have committed to a more sustainable, ecological, respectful and healthier diet. Some opt for completely vegetarian or vegan food, others – often referred to as flexitarians – eat plant-based dishes most of the time with only the occasional inclusion of meat.
Proper vegetarian cooking must be learned. When meat, fish or even all animal products are omitted, nutrients and vital substances must come from elsewhere. We must look to other foodstuffs to supply high-quality protein, valuable vitamins, iron and other mineral substances.
We have been attentive to developments in vegetarian cooking for many years. Here at Eldora, vegetarian food has nothing to do with bland, tasteless food. We combine fresh, regional vegetables with gourmet influences from all over the world to create modern, healthy dishes that are fun to eat!
Front cooking
The kitchen is the centerpiece of anything to do with food. Our front-cooking highlights are designed to take the kitchen back into the restaurant as we cook our varied menus right in front of our guests.
Pizza from a wood-fired oven, wonderfully marinated meat grills, homemade pasta with cheese taken from a whole parmesan or Asian dishes prepared by our master of the wok – «À la minute» cuisine is unbeatable in terms of freshness and quality!