Promotions
Anyone who eats in the same restaurant every day needs plenty of variety. With our exciting promotions, we guarantee you won't get bored!
Smart Eating
We all want to live healthily, but in reality it is often more difficult than expected. In the rush we forget our good intentions and often eat too much and the wrong things. We think eating healthily should not be an art. Therefore we show you twice a year with the Smart Eating Promotion how easy it is. And seduce with balanced, delicious menus under-600-calories. In the Smart Eating magazine, our guests can find tips on healthy eating, exercise and relaxation and of course all the recipes from the promotion week to cook at home.
Our Smart Eating nutrition programme was awarded the 2020 Golden Marketing Award. The prize is awarded annually by Deutscher Fachverlag dfv to projects in community catering. Of the 40 projects submitted, the "Smart Eating" concept was the one that most impressed the jury of experts.
Smart Eating
Magazin #5
In 2023, we will focus on street food and show that, in addition to burgers, hot dogs and the like, it can also be healthy. Our journey starts in South Korea.
Good green acts
Green is our favourite colour - and not only on the plate. For many years we have been contributing to a more sustainable world with many individual efforts. True to the motto: "Start small, grow tall" we give tips with "Acts of Green" on how to do good for the environment with small acts. Of course we also show you how sustainable we work in our restaurants.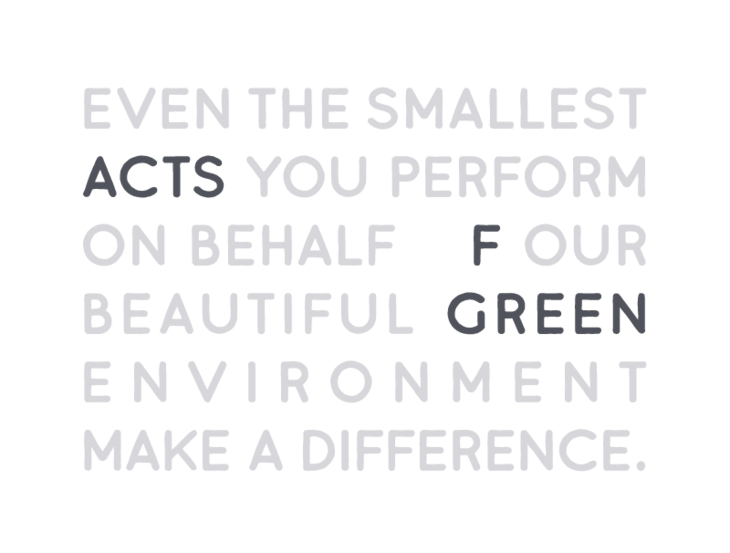 Every Eldora restaurant has its own alpine cow
We have supported the Rofflers, a farming family in Prättigau (Graubunden), since 2015. In fact, every Eldora restaurant sponsors an alpine cow.
The cows spend the summer on the beautiful Alp Valpun at around 1882 m, grazing the very best of the mountain herbs, the ingredients that make their milk so wonderfully creamy and aromatic. This is the milk that is used to make the delicious alpine cheese that features on the fall menu of our restaurants and is also available to buy.
Our commitment is a way of expressing the importance we attach to Swiss mountain farming and making an active contribution to sustaining the alpine economy.
Besides the fun factor, our promotions always have a long-term objective: we make our guests more aware of certain issues, support selected projects and draw attention to what is worth protecting.
Come with us on a culinary tour of the world
Every year, Eldora draws up a new and exciting program of promotions for all its restaurants. The themes we choose for these culinary highlights are many and varied: exoticism, Swissness, sustainability, health. And there's no shortage of fun, either!
Eldora employees come from over 80 different countries. They help us to collect ideas for new promotions and ensure the authenticity of the food we prepare – like our « Urban Flavours» promotion, for example.
Most promotions run for a week, although we also organize some one-day events. In addition to the main course, our soups, salads and desserts are also tailored to whatever theme we are promoting at the time.